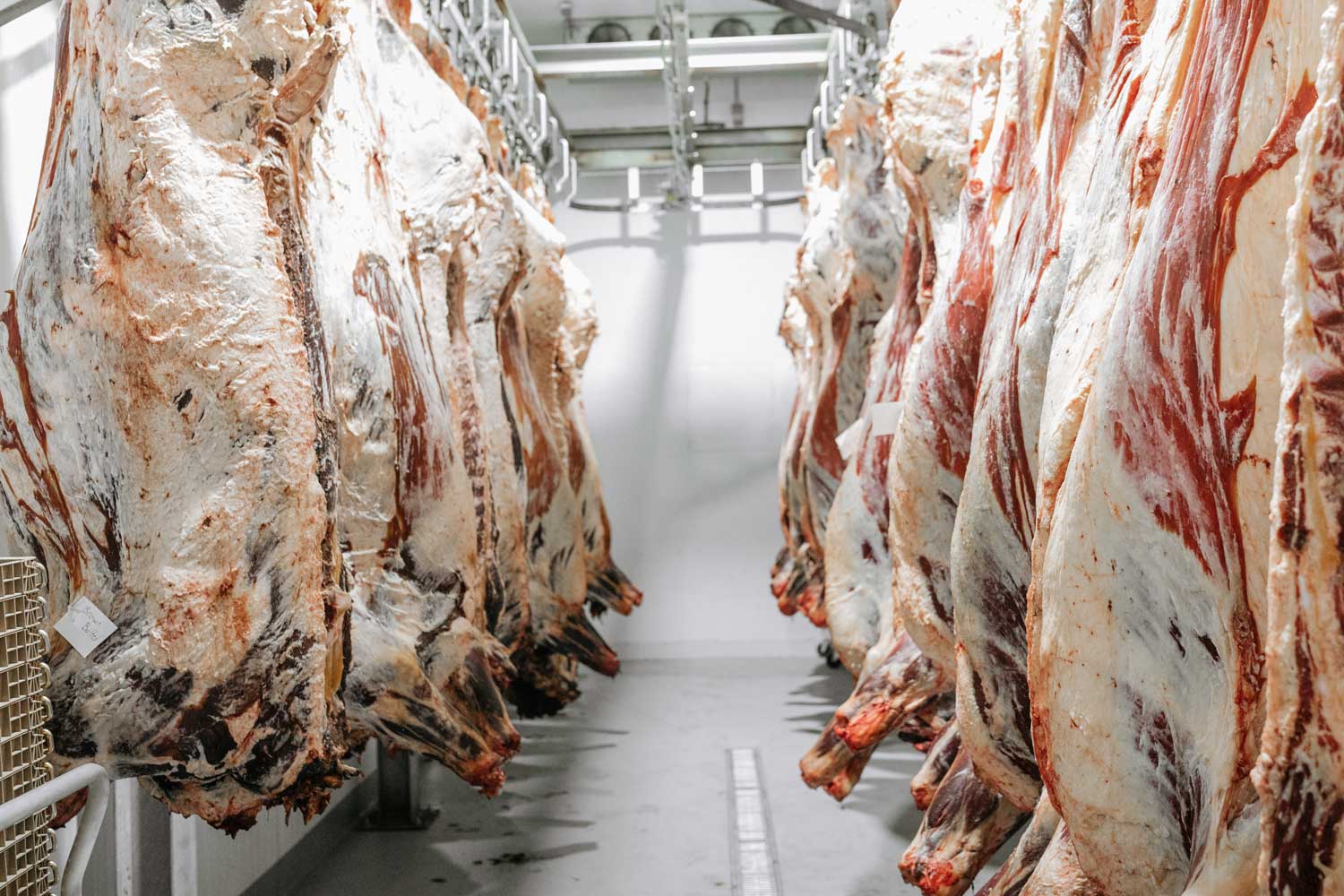 USDA & Custom Meat Processing in Colorado
Serving the local community with high-quality meat processing for beef, pork, buffalo, goat, and sheep. Find out what five generations of expertise tastes like.
Learn More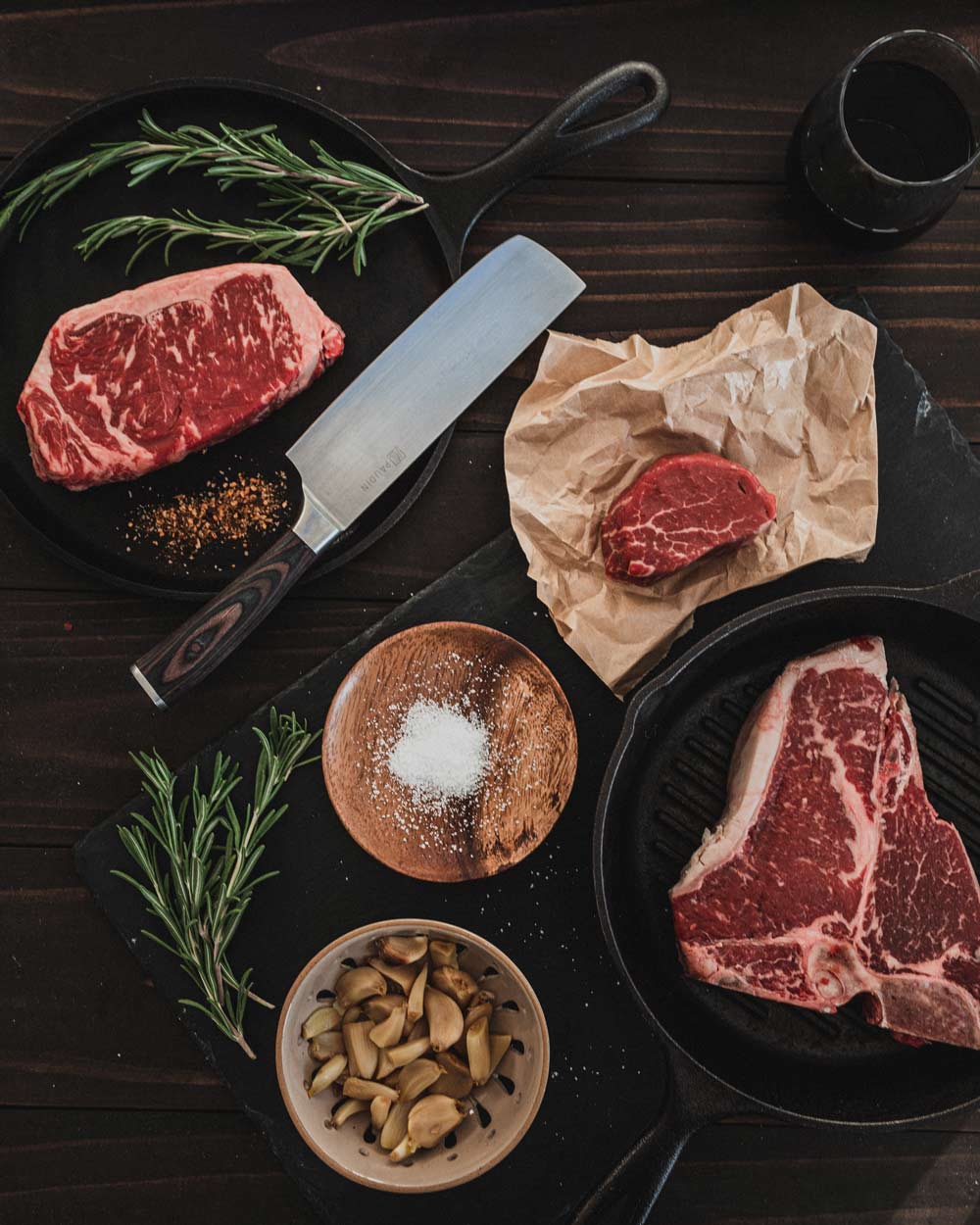 High-Quality Meats Free of the Extra Stuff
Lazy Acre Beef represents Colorado. We source 100% Colorado Angus and support exclusively Colorado families, businesses, and ranches. From our animal husbandry to the way we hand-cut our steaks, everything we do is to deliver the highest quality product possible.
Shop Now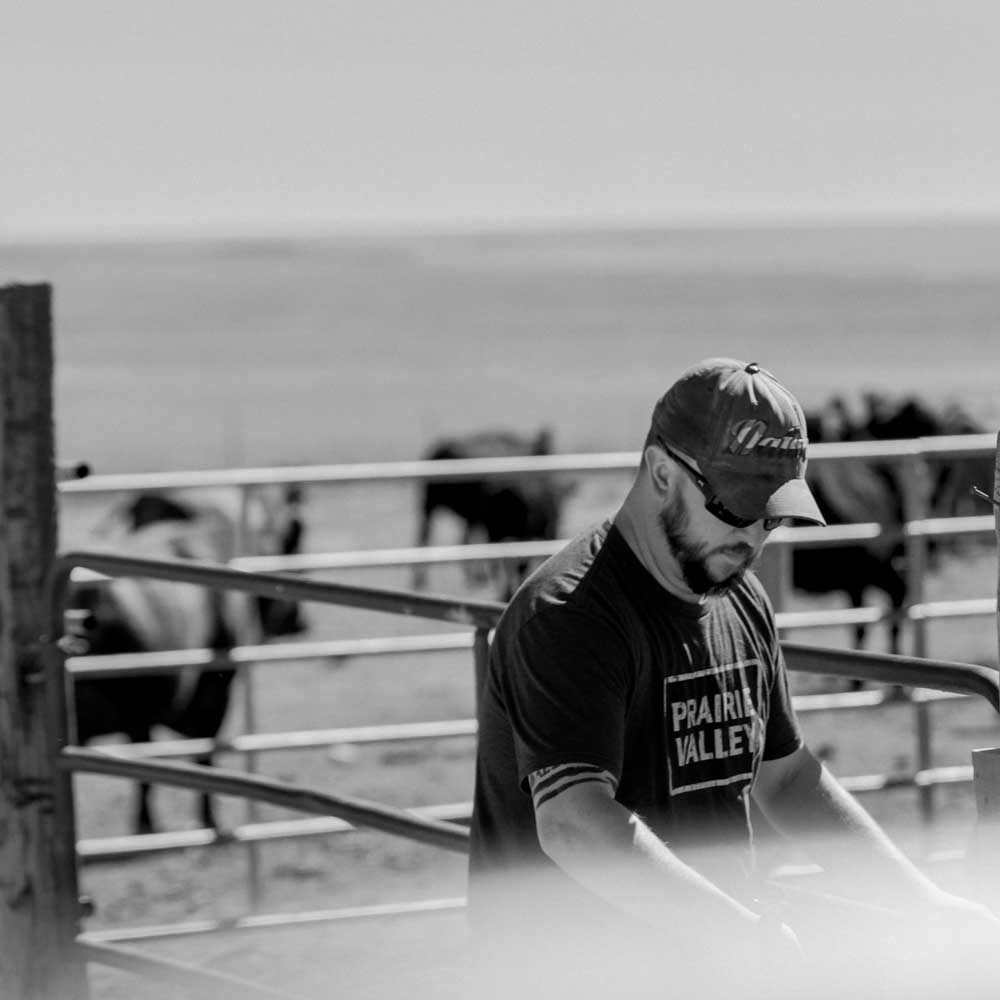 From Our Family to Yours, Taste What Makes Us Great
Lazy Acre Beef aims to empower local Colorado ranching families and give power back to the consumers—knowing where their food comes from by providing ethically raised beef, from ranch to table.
Get to Know the Ranch
We Sell Direct to You!
Explore our offerings ranging from individual cuts to sampler boxes with a variety of options—or visit one of our trusted partners for a prepared plate.