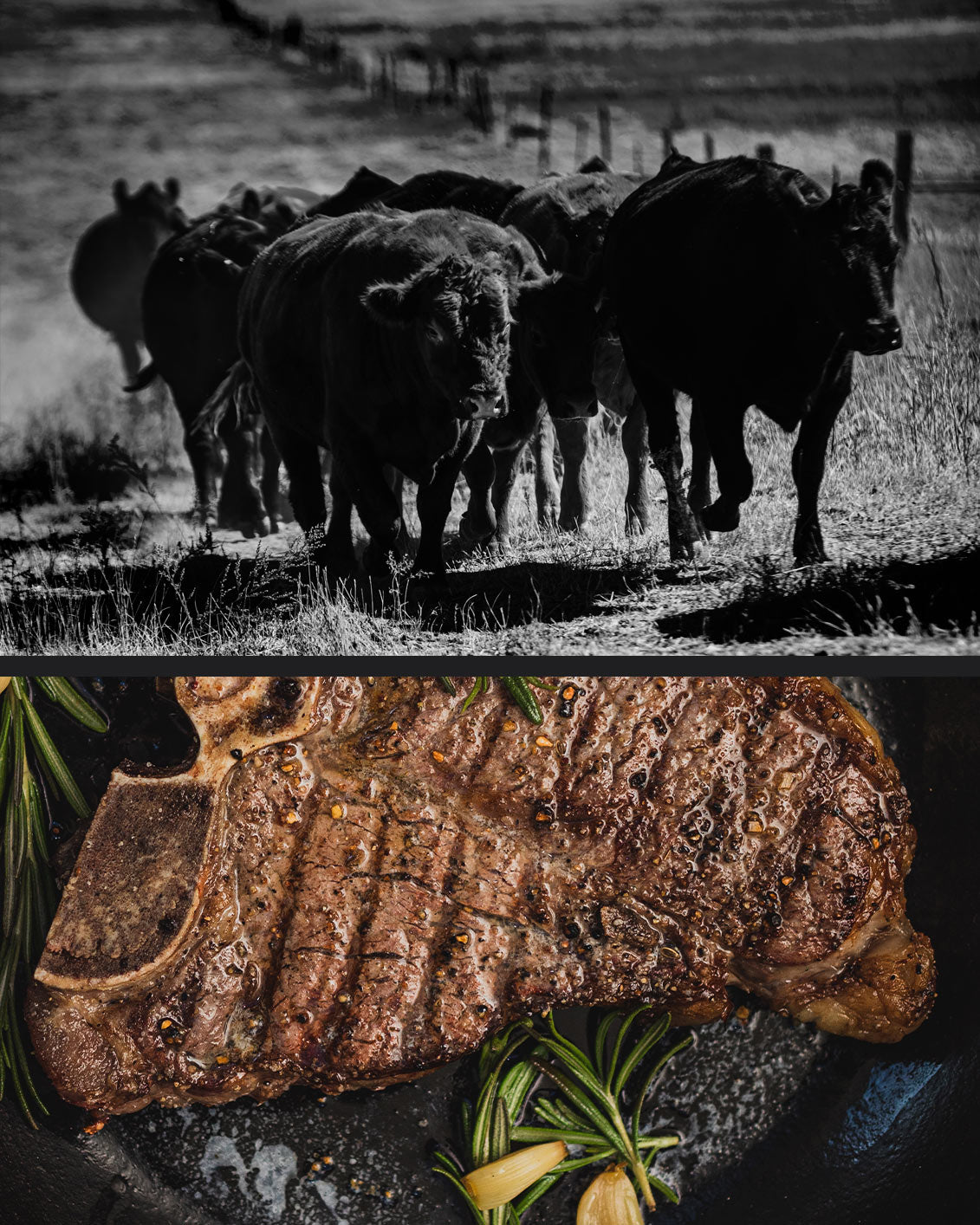 NEW - MONTHLY SUBSCRIPTIONS
100% Colorado Angus
Our 5th generation family ranch provides naturally raised Beef to Colorado Residents and Restaurants. We pride ourselves in never treating our cows with growth hormones or antibiotics. We DRY AGE everything minimum 14 days.
WE SELL DIRECT TO YOU
Explore our offerings ranging from individual cuts to sampler boxes with a variety of options OR visit one of our trusted partners for a prepared plate.
PASTURE RAISED - GRAIN FINISHED NATURAL BEEF
Lazy Acre Beef Cow Shares & Sampler Boxes allow you to bring the highest quality beef in Colorado home to your table.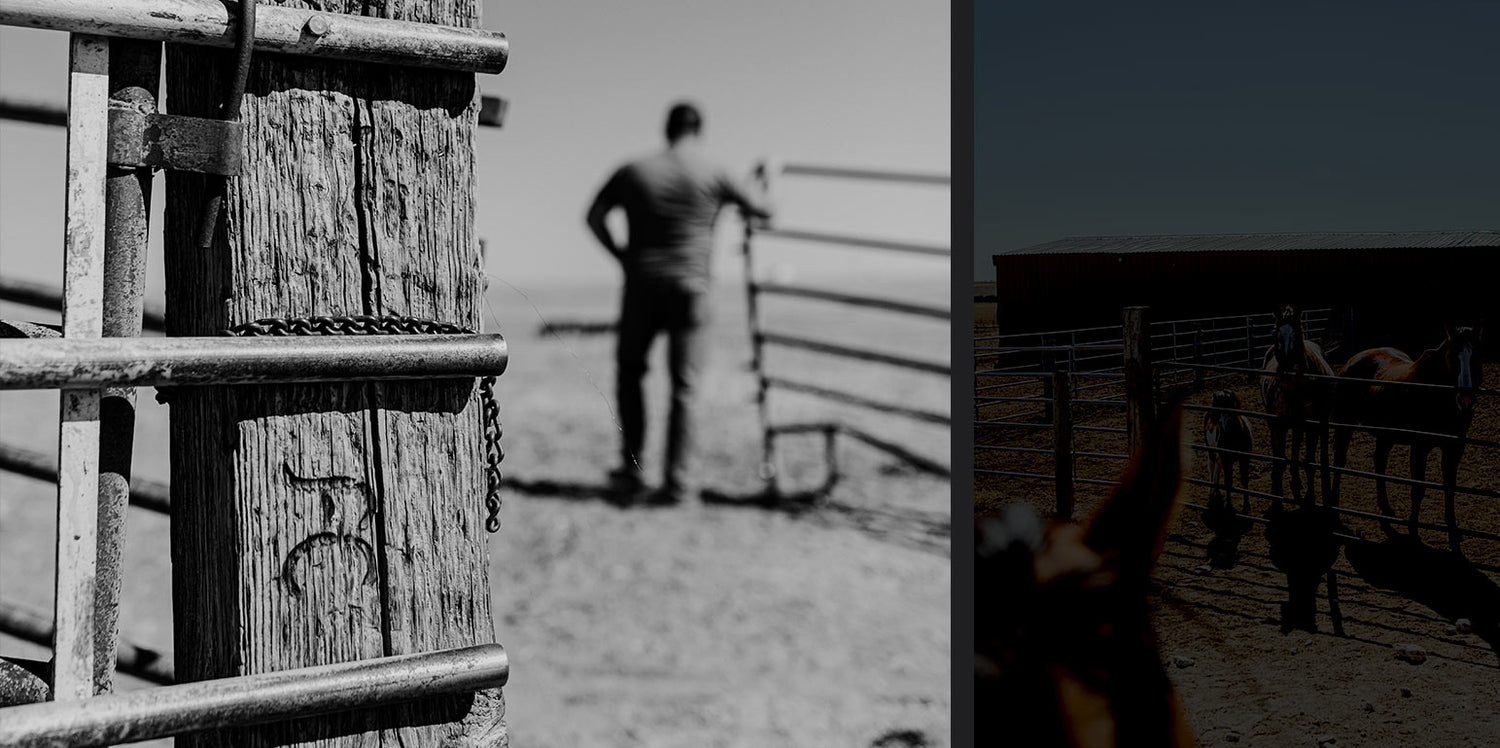 Our Mission
Lazy Acre Beef aims to empower local Colorado ranching families and to give power back to the consumers of knowing where their food comes from by providing ethically raised beef, from ranch to table
GET TO KNOW THE RANCH
LOCAL

Lazy Acre Beef represents Colorado. We source 100% Colorado Angus and support exclusively Colorado families, businesses, and Ranches

SHOP

CONVENIENT

Butcher Boxes are available for Pickup at locations close to you!

QUALITY

Not all beef is the same. From our animal husbandry to the way we hand cut our steaks, everything we do is to deliver you the highest quality product possible.
RANCH DIREC BEEF AND PORK
EASY FRIENDLY PICK-UP OR SHIPPING

Lazy Acre Beef has pick up locations at Lazy Acre Ranch in Otis Co and Evergreen Colorado.
AS FRESH AS IT GETS

All cuts are individually vacuum packed and freshly frozen for your enjoyment. 
VARIETY & QUALITY

Always different, always delectable.
Hand Cut Steaks. Life Changing Ground beef. Roasts that melt in your mouth.

Are you ready to order your Lazy Acre Beef butcher box?